#laryngoscopy
Find related articles categories by #tags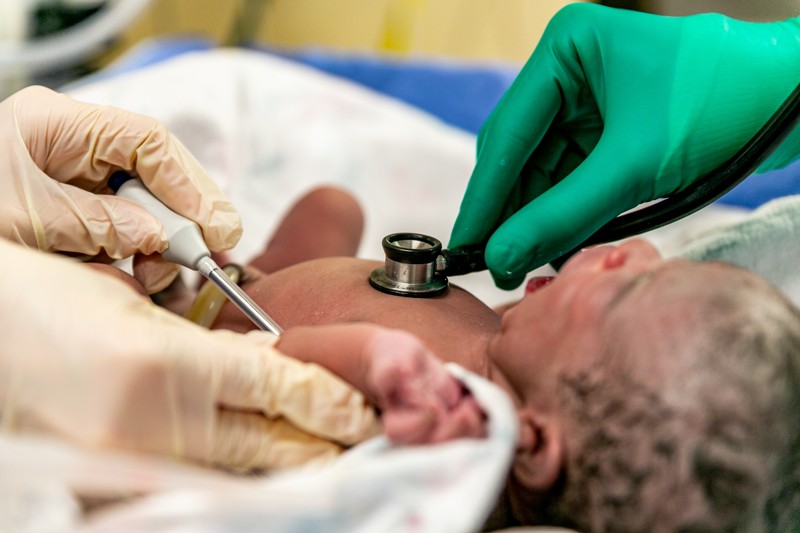 Applied forces with direct versus indirect laryngoscopy in neonatal intubation
A randomized crossover mannequin study
Canadian Journal of Anaesthesia
Reviewed August 2023 by Dr Caroline Mann
This is a single centre randomized crossover trial comparing applied oropharyngeal forces of tracheal intubation of direct laryngoscopy versus video laryngoscopy in a neonatal manikin. Manikin...
About
Journal Watch is a community of SPANZA members who work to identify and review articles of interest in the paediatric anaesthesia literature.
---
Subscribe for email updates, or create an account to get involved.