Welcome to the new Journal Watch
The new Journal Watch format features an updated look, easier navigation and search, and a new back-end. Keep an eye out for new features over the coming months!
Featured Article
Applied forces with direct versus indirect laryngoscopy in neonatal intubation
By Dr Caroline Mann
Continue reading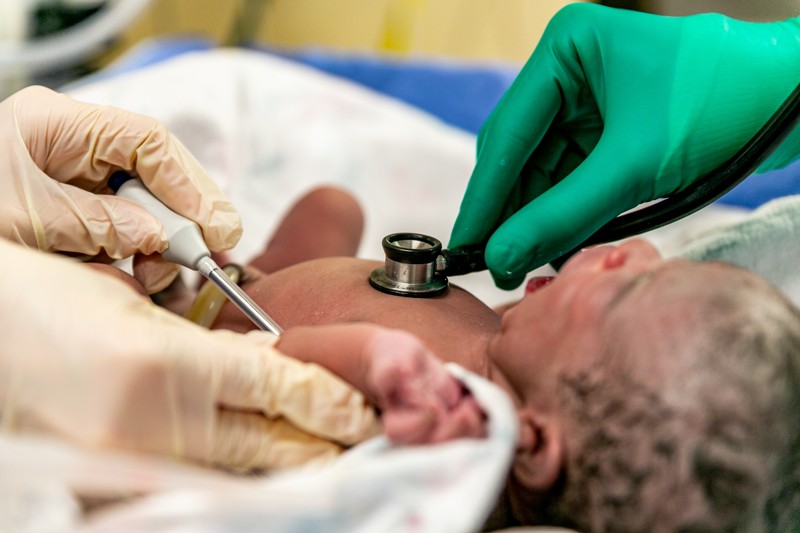 About
Journal Watch is a community of SPANZA members who work to identify and review articles of interest in the paediatric anaesthesia literature.
---
Subscribe for email updates, or create an account to get involved.